Trying to figure out the best company (much less the best process) to use for repairing your Credit can be a daunting task. In fact, just doing a quick Google search for "Best Credit Repair Company" or "Credit Repair in Houston" will return what feels like a million different, often confusing, results to Fix my Credit. It makes an already complicated ordeal feel overwhelming and creates an impossible decision that gives most people anxiety or unnecessary stress.
Fortunately, the reality is it's not difficult at all. Let's walk through the process together so you get a better understanding.
Topics in this Article....
What is Credit Repair?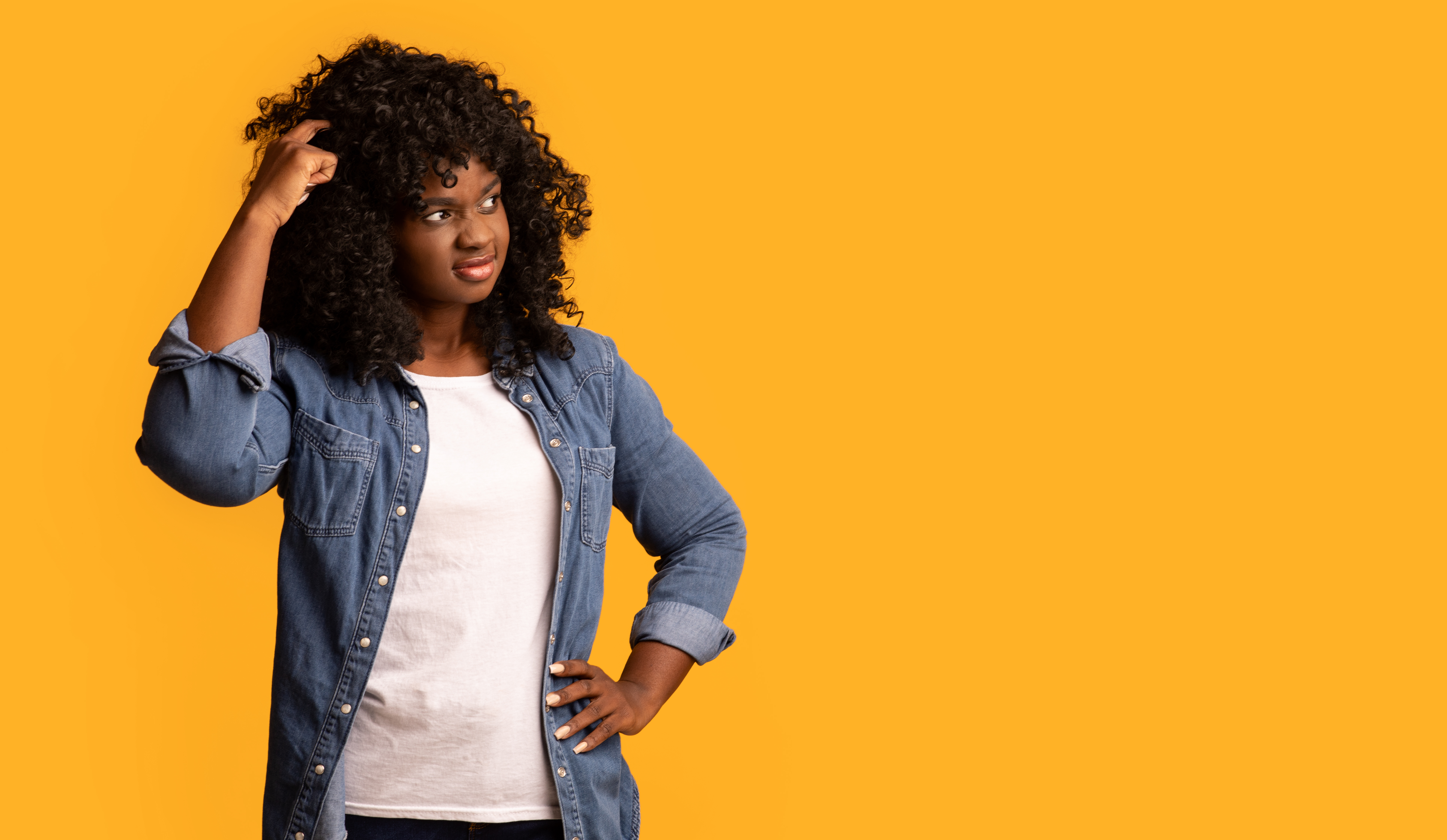 Credit Repair is a process in which you contest or "Dispute" inaccurate and negative items on your Credit Report. Most people have either never even heard of Credit Repair or hired a company, or some have tried to do it on their own and have had limited to no success. The process itself can easily become intimidating, so fully understanding the necessary steps will help you save time and get great Results which will save you a LOT of money.
As I mentioned above, searching online for how to Dispute your Credit Report will give you so many opinions, and a lot of those are outdated or totally ineffective. Skip all of the useless nonsense...instead I'll tell you exactly how to start EFFECTIVELY improving your Credit.
When creating the initial Dispute Letter, you do not need any type of law degree or to hire someone to do this. You just need all the right information...
It's important that your letter include the following things:
Your Name, Address, Date of Birth, and last four digits of your SSN

An Introductory paragraph that states exactly why you are Disputing your Credit and what you've found

The Account(s) you are disputing and account number

The Reason you are Disputing the Account (only state

facts

)

The Solution you want (be

clear

on what they are

obligated

to do)
While you do NOT need to be a lawyer to draft up the letters, you DO need to know about the law and how to find the Errors or Violations on your Credit Report. I highly recommend you read and understand the "law of the land" Fair Credit Reporting Act (FCRA)
What To Do Next?
When it comes to Credit Repair, Experience and Expertise are key.
When you are starting out and learning the process, expect to make errors and accept that the Overall Process will take you longer to perfect than someone who does this every day.
Sure you can save yourself on average $200-500 by doing the services on your own, but what a lot of people fail to realize is that the Process of sending out Disputes only makes up 10-20% of the Overall Process. Fully understanding the different Credit Laws, the legal rights of the Consumers and Data Furnishers, the common reporting Errors, and knowing the best process to use to respond in specific situations is where you spend the other 80% of your time. Disputing Credit is less about just sending out a Dispute Letter and more about the Tactics and Strategy to make your next move.
So if you're looking to save money and do it on your own, just be very patient with the Process! If you're looking for a QUICK and EASY guide that will walk you step-by-step through the process on how to do this on your own, I highly recommend checking out Credit Repair Guide: Repair It Yourself
Do It Yourself Credit Repair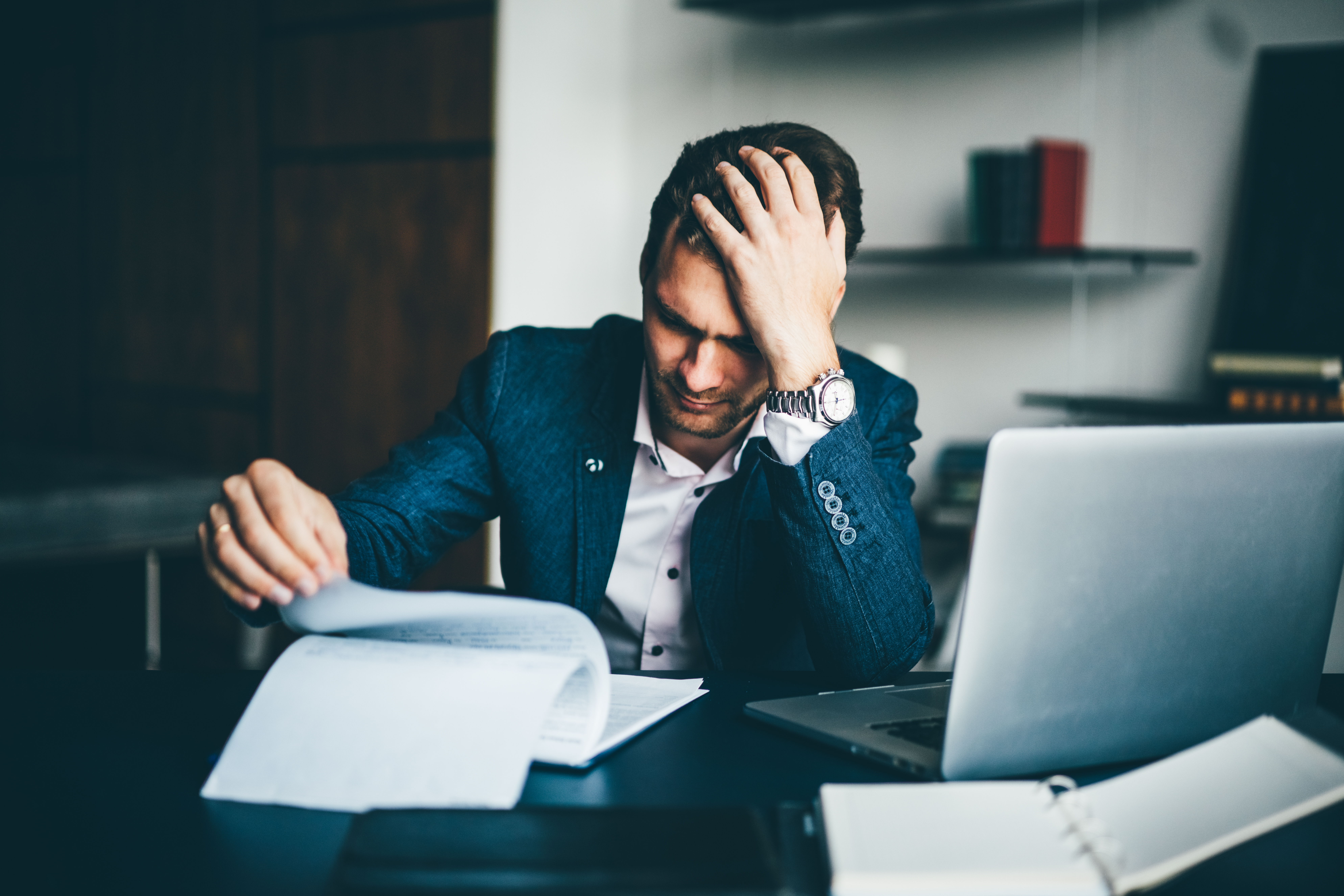 Okay, so you've decided to take on the Big Task yourself. Where do you start?
Simple...
You start by ordering a copy of your Credit Report and reviewing all the Information on it thoroughly. It's important to understand precisely what is on your Credit Report before sending out Dispute Letters. It's guesstimated that the Credit Bureaus (Equifax, Experian, and TransUnion) receive millions of Dispute Letters every month.
In fact, the Credit Bureaus receive so many Dispute Letters that they have made their guidelines on acceptable disputes stricter by flagging most Dispute Letters as "frivolous". This means they do not have to investigate any accounts listed on your Credit Dispute.
Although most Consumers get frustrated at this and will report the Credit Bureaus to a higher government agency like the CFPB, FTC, or State Attorney General's Office, the reality is the Credit Bureaus are legally able to do this and there's nothing these Agencies can help you with.
Why Am I Telling You This?
I want you to understand that in order for you to be able to ENSURE your Dispute gets investigated AND gives you the best chance of getting Results, you have to know what you're up against.
In order to have an effective dispute letter, your dispute must be:
Unique - do

not

use Dispute Template Letters like the ones you can find online.

You

must

follow the FCRA Guidelines and Provide the Basis of your Dispute and the Resolution you are requesting (within the law)

You

must

provide your Name, Address, DOB, and last 4 of your social security number, along with the Account Name and Account Number you are Disputing.
These items are the main requirements to ensure your Dispute isn't flagged as frivolous.
EXCLUSIVE Guide to doing Credit Repair
Hire a Professional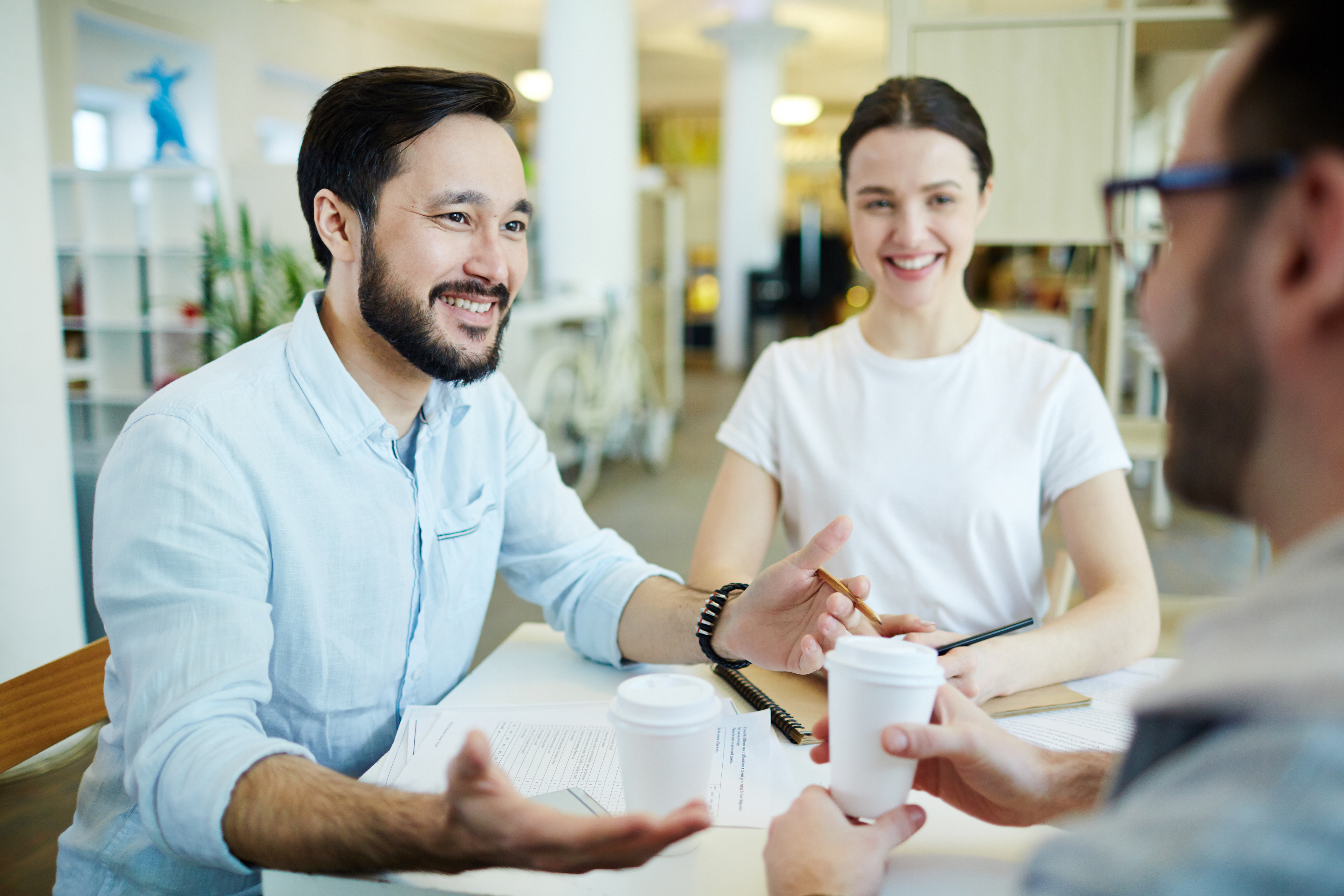 As with any important job, hiring the right professional is Key. The following will help you understand what options are available so you can pick the right one for your circumstances.
When it comes to credit repair there are three options:
Monthly Billing Option
Most companies in our industry offer this service. Although it can feel like the "least expensive" option, it's actually the 2nd MOST expensive option behind the pay-for-deletion model. With the monthly billing option, most companies will charge you a Down Payment of roughly $99/month and charge you $99/month (every company's fees will vary). Also, when using this option, the Dispute Process is much different and longer than other Credit Repair options because they will only dispute a couple of Accounts at a time.
Let's say you have 10 negative Accounts you need Removed, they usually will only dispute 1-2 Accounts with only one Credit Bureau per month. This means that in order for them to Dispute all of your negative Accounts, it will take at least 10 months to do and does NOT include the multitude of negotiations Disputes before reaching a Resolution.
Overall, the average Client will be with a Credit Repair Company for 20 months, which equates to $1,980 of Total Costs. The biggest customer complaint we hear about other companies is that their process took forever. So, if you're looking for immediate change, this will probably not be your best option.
Flat Fee Service
With this option, you are paying a one-time flat fee for this service. Companies like ours, ASAP Credit Repair, will quote you a fee based on the amount of Accounts you have, so this tends to be the least expensive option.
The average fee is usually $499 and covers you for multiple rounds of Credit Repair. With flat fee companies, you not only save a lot of money going this route, but you also save a lot of time. The average service only lasts 60-120 days, so the Flat Fee Option is the QUICKEST option because ALL your Derogatory Accounts are Disputed all at once. It takes fewer Disputes and the success rate is so much higher.
Pay For Deletion
The pay-for-deletion option is an amazing option...in theory. Most people who choose this option don't fully understand the way the billing works.
Most hear that they only are charged $40-70 per Deletion, and so they feel this is the best option "only pay for what the company deletes." Unfortunately, Pay-for-Delete companies charge a big set-up fee that ranges from $199-399, and you pay for each item deleted PER BUREAU.
Say you have a $40 medical bill on your Credit Report, and it's reporting to all three bureaus, Equifax, Experian, and TransUnion, and the Credit Repair company charges $40 per item. They remove the Account off all three Reports, so it would cost you $120 (40 x 3) PLUS the original start-up Costs. The average client will spend $880 using the pay-for-delete service, so it can become expensive.
BONUS: Best Credit Repair In Houston
Since there are plenty of options when it comes to Credit Repair, I have broken down the differences between the top 5 Credit Repair Companies in Houston:
| | | | | |
| --- | --- | --- | --- | --- |
| Company | ASAP Credit Repair | 700 Plus Credit, LLC | The Credit Agents | Texas Best Credit Repair |
| Address | 1880 S Dairy Ashford #425 Houston, TX 77077 | 2616 S. Loop W. Suite 435, Houston, TX 77054 | 11211 Katy Fwy Ste 570, Houston, TX 77079 | 5100 Westheimer Rd #297, Houston, TX 77056 |
| Website | Vist Site | Vist Site | Vist Site | Vist Site |
| Process Length | 2 - 3 Months | 8 - 12 Months | 3 - 8 Months | 3 - 6 Months |
| Guarantee | 100% Money Back Guarantee | Not listed on their website | Not listed on their website | Not listed on their website |
Comparing Credit Repair Companies
ASAP Credit Repair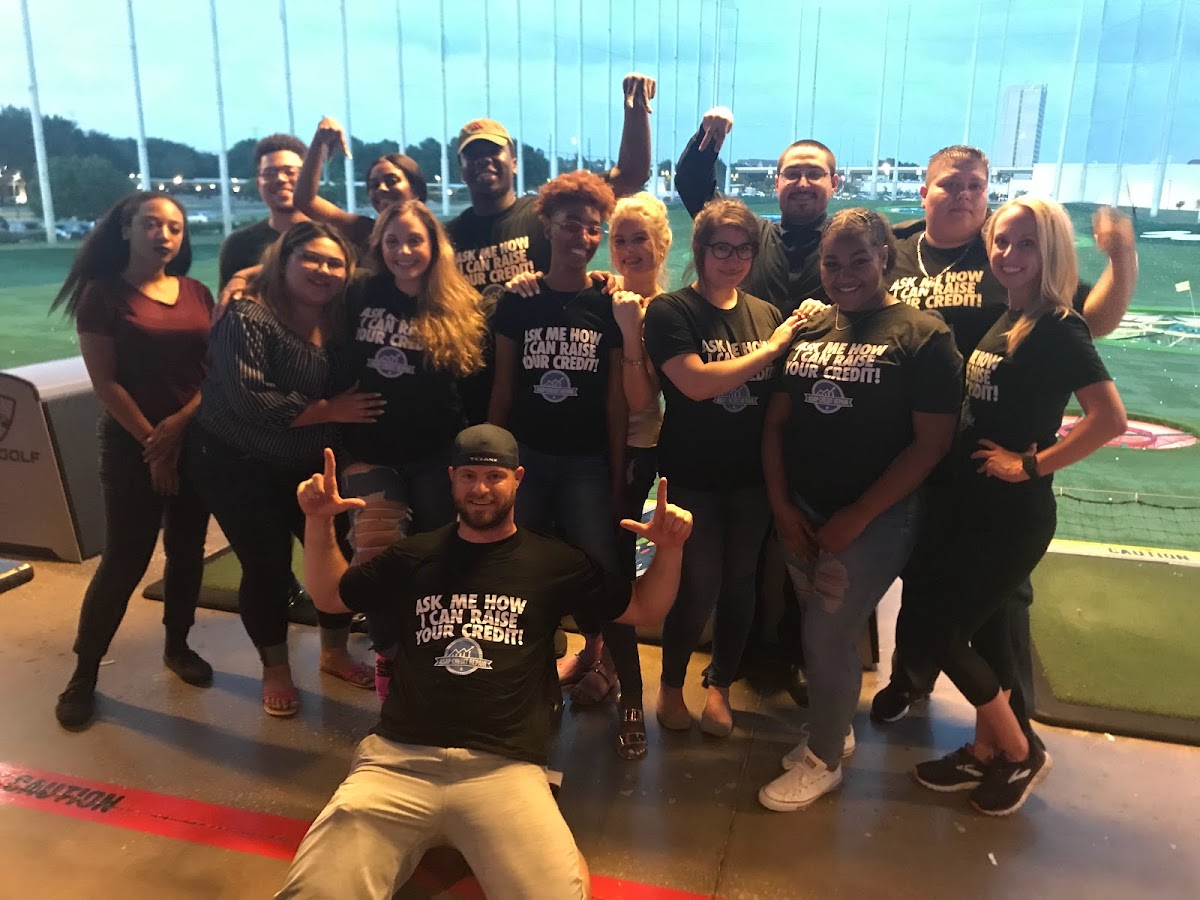 Pros
ASAP Credit Repair, founded in 1998 is a family owned and operated business, they only charge for the items they dispute, all their disputes are customized based on the type of account. They have an Average Success Rate of 73%
Cons
If you're looking for a monthly payment option then this may not be the best company for you.
700 Plus Credit, LLC
Pros
700 Plus Credit, LLC, is a credit repair agency in Houston that serves individuals in and around the local area. Its credit counselors provide assistance in repairing credit by working with challenging inaccurate items on clients' credit reports.
Cons
They charge monthly fees so it can become costly and the service can take a long time to end so if you're looking for a guarantee or a faster service this may not be the company for you.
The Credit Agents
Pros
Opened in 2012, The Credit Agents is a credit repair company in Houston. With a pay-per-deletion pricing structure, the company aggressively challenges any credit report inaccuracies, including outdated and unverifiable information, by contacting the appropriate creditors and credit bureaus to resolve the issues.
Cons
They charge using a Pay Per Delete Model, which means it can cost you roughly $60 per item removed so if you have one account reporting to all three credit bureaus it could cost you $180 for just one account removed so it can get really expensive.
Texas Best Credit Repair
Pros
Texas Best Credit Repair is a credit repair company that serves the greater Houston area. The company specifically focuses on the real estate industry, helping clients get approved for home loans.
Cons
Claims online that they do not office out of Houston, They have different packages they offer which can get confusing on what option is best for you. We recommend you call before signing up.
Closing Thoughts: My Credit Repair Houston Advice
Consider if doing Credit Repair on your own makes sense for your lifestyle and, if it does, definitely give it a try. Most people tend to be too busy and hiring a Professional is really the best option.
Either way, if you're looking to hire a local Credit Repair Company it's recommended that you ask lots of questions to get clarity on exactly what you're investing in.
Here are some good questions to ask the Company before you hire them:
Can you explain the Dispute Process in detail?

How much do you charge on average for your Services?

Do you offer a Money-Back Guarantee?

Are you Licensed and Bonded?

Do you Dispute all my negative Accounts all at once or how many do you Dispute at a time?

How long does the average Client service take?

Do you guarantee permanent Results?

Do you have any Client Testimonials you can share with me?
I hope this helps! Do not just go with the first Company you see or base your decision solely on a company's Reviews. Invest time researching and learning about a company instead of deciding on a random one. Get all of your questions answered before giving out your personal information or just paying for the service.
Please let me know if you have any questions and leave your comments below.
Happy Credit Repairing!
Joe